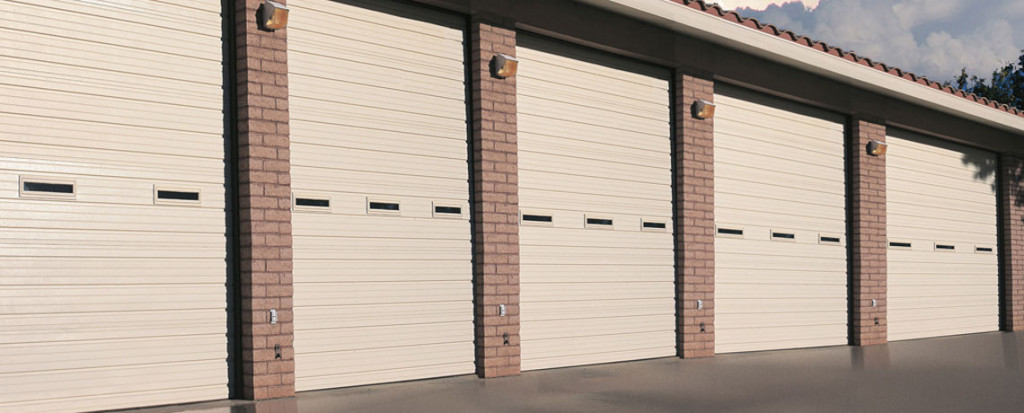 Doors not closing properly. Doors not opening as easily as they did when they were first installed. Doors getting jammed just when your delivery trucks have to head out. What problems are plaguing the doors of your facility?
We Know Doors
Here at California Overhead Door, we're not only able to handle doors for residential application; we can also take care of your commercial door concerns. We do installation of new commercial steel doors. We service existing doors that need maintenance or improvement. We can take on any type of repair job on commercial doors, including roll ups, from fixing openers to replacing parts.
We make it our business to help you find just the right commercial steel door. And we are able to meet every customer need with extensive product research. This allows us to bring you the best possible recommendation and deliver the most fitting services.
Only the Best Names in Doors
Part of our exceptional work lies in the brands we choose, each one guaranteed to use high quality materials. From vehicle and equipment storage to industrial requirements, you will find the commercial doors your business needs. Among the brands we carry are:
Janus International
Janus International is the leading manufacturer of steel roll-up doors and building components designed for the self storage, industrial and commercial door dealer markets. They provide a complete line up of windload and non-windload steel roll-up doors, which are sold through our wide network of dealers. In addition to those products, we also use Janus' award-winning Third Generation steel doors and partitions.
---
Porvene Commercial Doors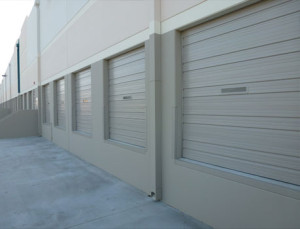 State-of-the-art technology drives the design and performance of Porvene Doors. The Door Dynanometer is the result of the brand's work, providing Porvene with the distinct ability to measure the torque characteristics of roll-up doors. As a result, our customers enjoy a superior operating door. This is one of the many ways Porvene strives for higher quality and performance.
---
Liftmaster Commercial Door Operators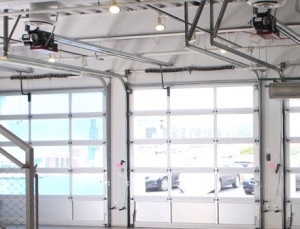 Custom solutions built for any commercial application. LiftMaster's® Custom Solutions are integrated packages, assuring seamless integration of a motorized Commercial Door System. The combination of advanced technology, features and accessories provided by LiftMaster simplifies the process of determining the best solution to meet your specific application.
---

There are a variety of options to explore when it comes to commercial doors. Your final choice will eventually meet requirements for size, durability, operability, energy efficiency, maintenance, and of course, security.
Locally owned and operated for over 20 years now, California Overhead Door can help you make the right choice with your commercial steel door. And if you should have a need to replace your existing doors at home, we can certainly also help you with that decision.
At California Overhead Door, expect to get the One-Stop Shopping experience, with the right expertise.
So get our Free Estimate today. Let us help you find the best commercial door for your business.