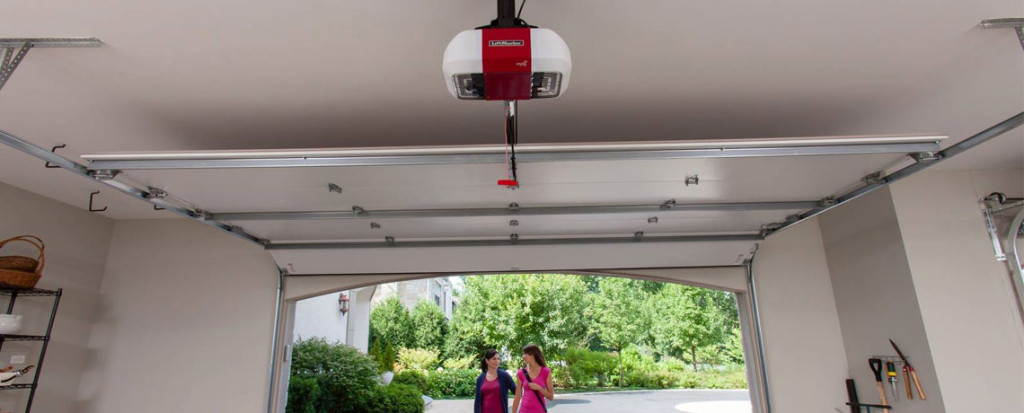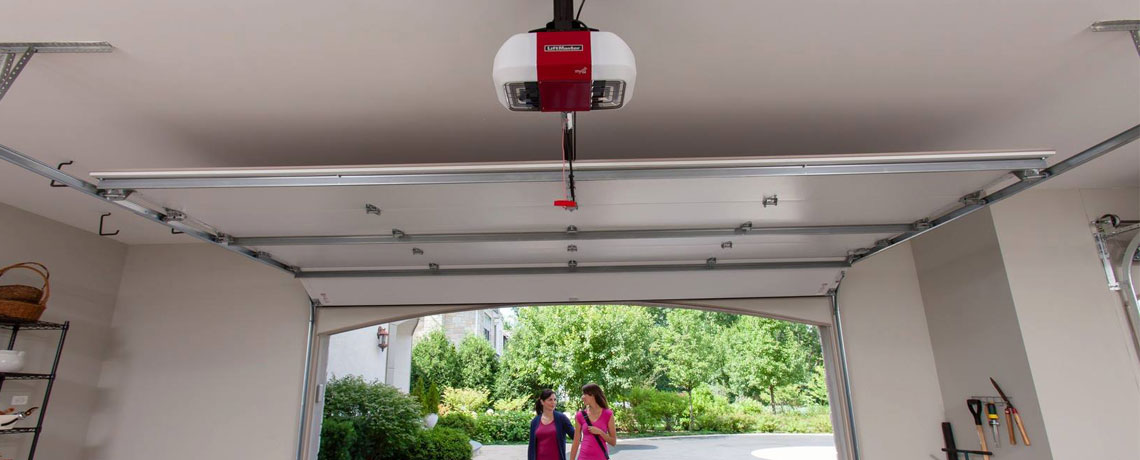 Premium Garage Door Openers Can Boost Property Security
Improving the security of your home is a must, especially with the threat of violent home break-ins being ever-present. It's imperative to integrate smart features that can further burglar-proof your home, regardless of whether your community is considered safe or there has been an obvious rise in cases of property crimes in your area.
So what can you do to protect your home and family? Don't worry, you don't have to buy an expensive and fancy home security system that you'll have to pay for month after month; one of the easy and affordable things you can do is to simply improve the entry or exit points of your home.
For example, you can invest in a smart garage door opener that has innovative features to simplify your life, keep you connected to your home, and provide you peace of mind — such as one from the Premium Series of garage door openers by LiftMaster. Garages can be made so much safer with high-quality garage door openers; this is a big advantage, especially if you store a lot of valuable items in this space.
LiftMaster Garage Door Openers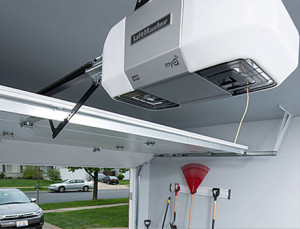 LiftMaster garage door openers are designed to deliver reliable performance and they are built to last homes an impressively long time. Their smooth, trouble-free operation is great for daily use while providing you the safety and control you want in a garage door opener. Chamberlain's LiftMaster Professional Series of garage door openers, gate operators and gate openers are sure to meet your convenience and security requirements.
---

With this range of choices, choosing openers that will be most suitable to your home and your budget will be a breeze. But if you wish for further information to guide you through the selection process, we at California Over Head Door are always ready to help. You may call or email us your concerns or queries about the LiftMaster Professional Series and we'll provide you all the information you need, as we are very knowledgeable about the brand and all its offerings.
Likewise, if you need experts who can install these superior quality garage door openers, California Over Head Door is also the business to turn to. We have been servicing Hollister, Monterey, and Salinas for the past two decades and have already built a loyal clientele.
We offer free estimates for the work you want us to do – just email us the details and we will get back to you the soonest that we can.