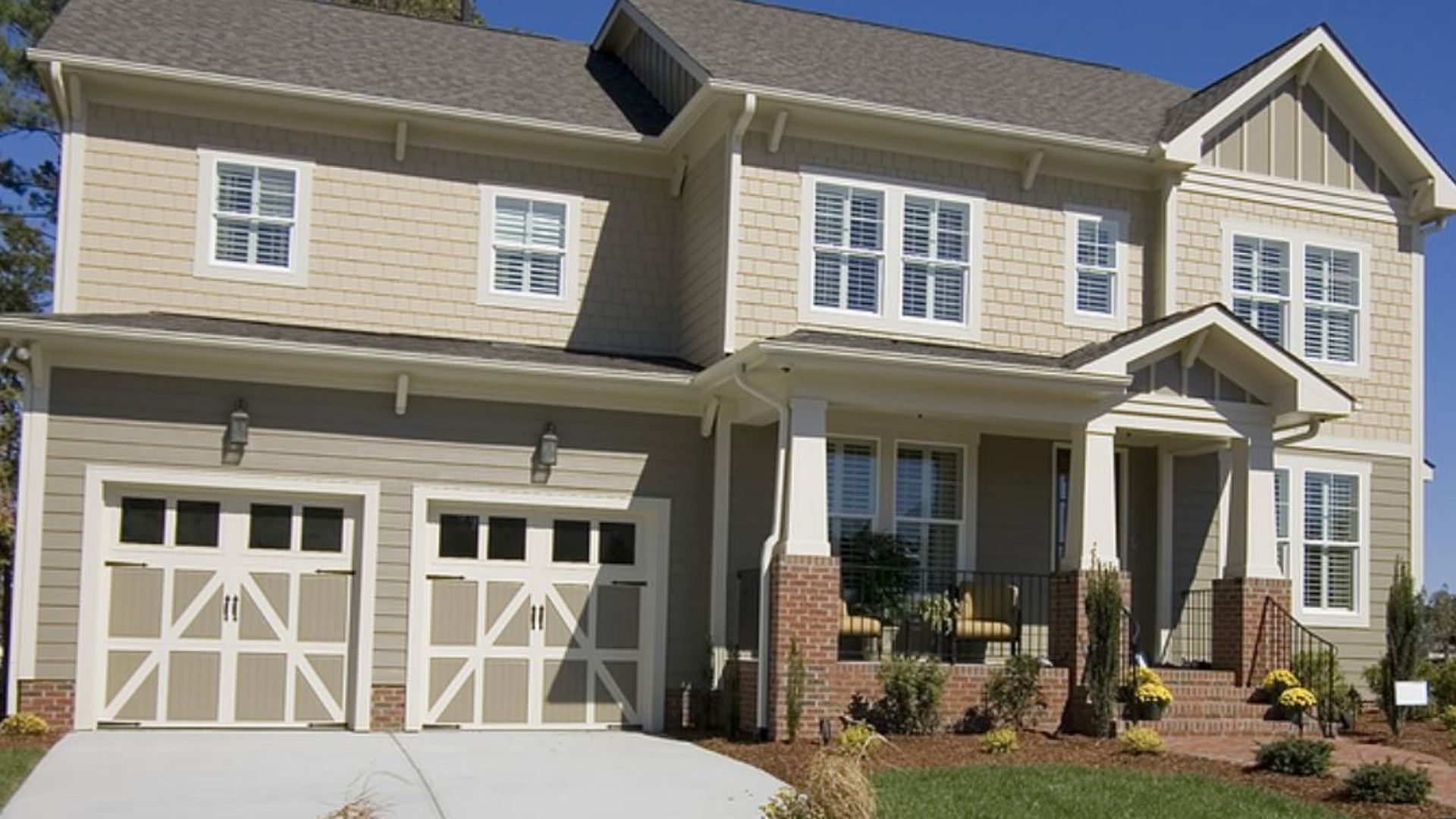 At CA Overhead Doors, we understand the importance of a functional and secure garage door for your home or business. We take pride in being the leading provider of garage door spring replacement in Hollister, CA.
With our team of highly skilled technicians and our commitment to exceptional customer service, we ensure that your garage door operates smoothly and efficiently, providing you with peace of mind and convenience.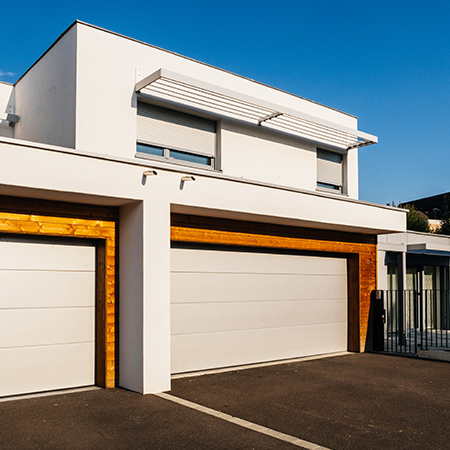 Garage Door Springs Are The Backbone of Your Garage Door
Garage door springs play a crucial role in the proper functioning of your garage door. They act as a counterbalance to the weight of the door, making it easier to open and close.
Over time, they may wear out or break due to regular use, extreme weather conditions, or other factors. When this happens, it is essential to address the issue promptly to avoid further damage to your garage door and ensure the safety of your property.
---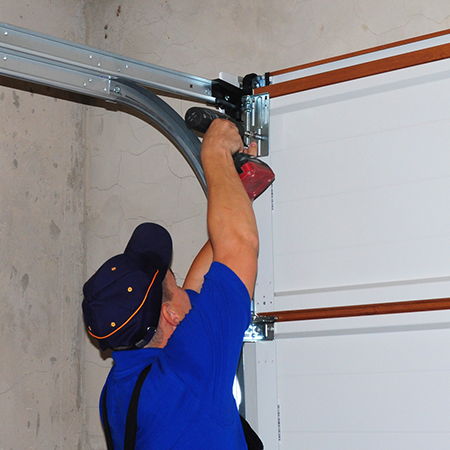 Struggling With a Broken Garage Door Spring? We've Got You Covered
If you're facing a broken garage door spring in Hollister, CA, our team at CA Overhead Doors is here to help. Our technicians have the expertise and experience to handle garage door spring replacements with precision and efficiency.
We understand the urgency of the situation and offer prompt and reliable service to get your garage door back in working order as quickly as possible.
---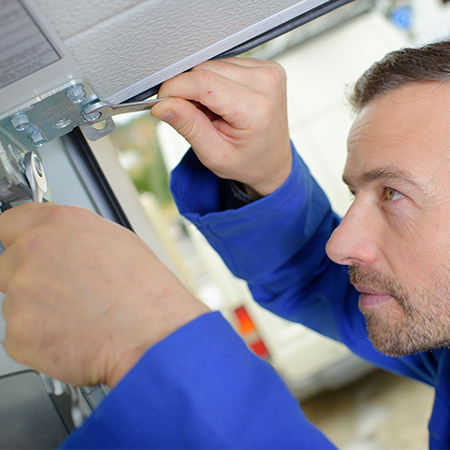 We Quickly Restore Functionality With Our Garage Spring Repair in Hollister
Don't let a broken spring disrupt your daily routine. Our garage spring repair in Hollister are designed to restore the functionality of your garage door promptly.
Whether you're dealing with a broken spring or other related issues, such as a garage door spring that's broken, needs adjustment or lubrication, our skilled technicians will diagnose the problem accurately and provide effective solutions.
---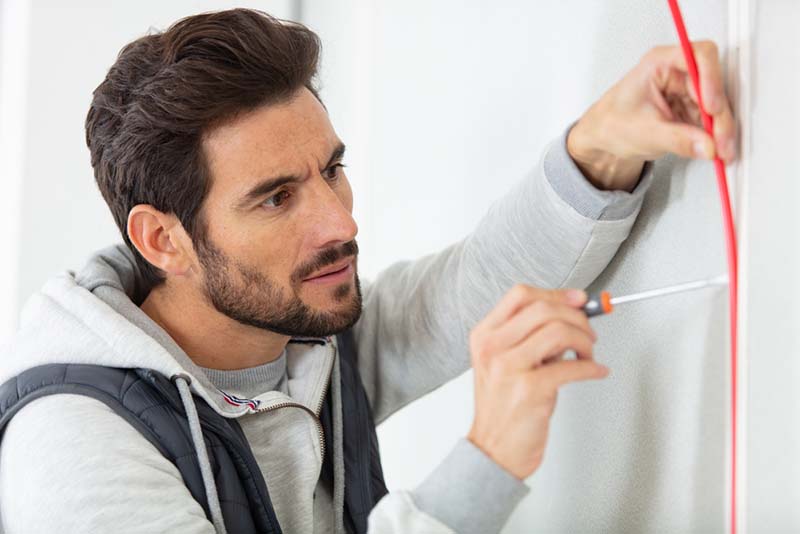 When Time is of the Essence, Try Our Emergency Garage Door Spring Repair in Hollister
We understand that garage door spring emergencies can occur at any time, leaving you vulnerable to security risks and inconvenience. That's why we offer emergency garage door spring repair services in Hollister.
Our dedicated team is available 24/7 to address your urgent needs. With our prompt response and expertise, you can trust us to handle any garage door spring emergency effectively and efficiently.
---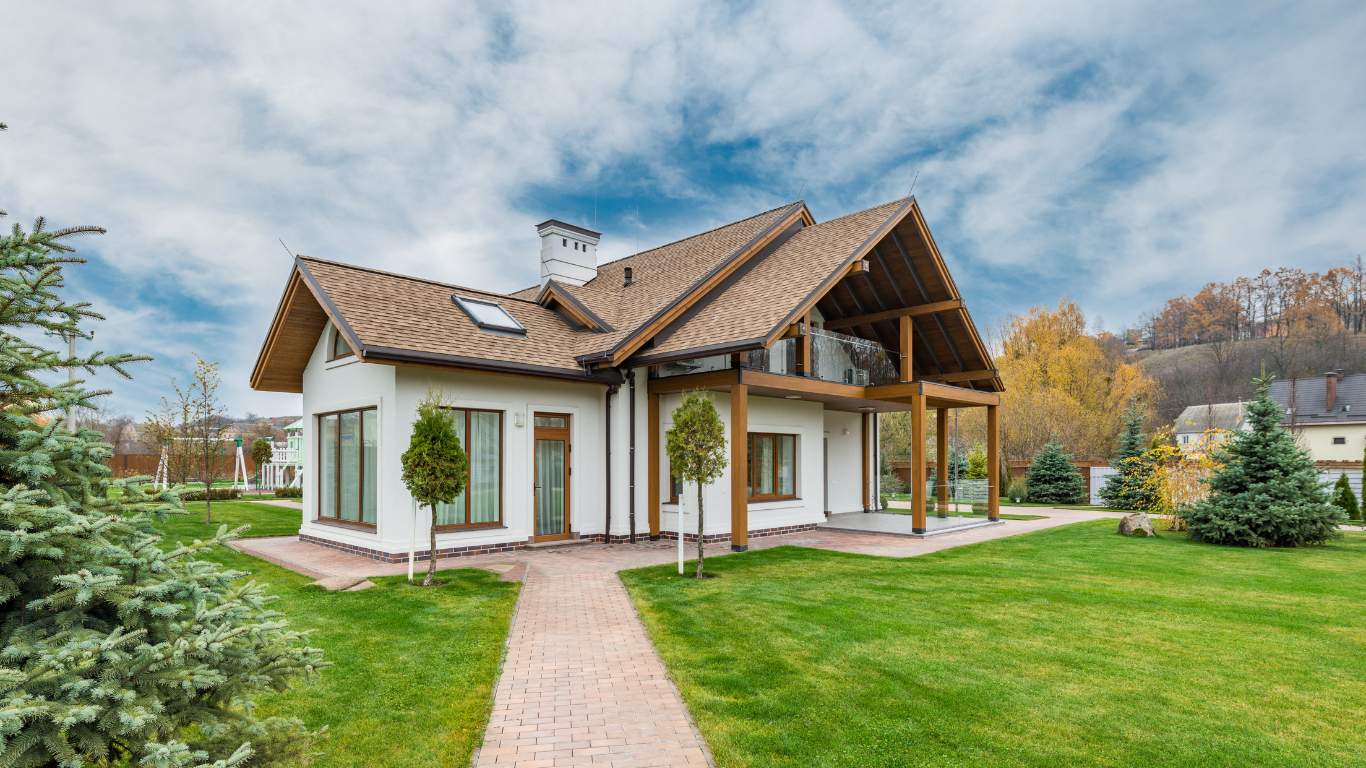 "
Ensuring Long-Term Durability With Our Professional Garage Spring Replacement in Hollister, CA
If your garage door springs are beyond repair or have reached the end of their lifespan, our garage spring replacement in Hollister, CA, is the solution you need.
We offer high-quality, durable springs that are designed to withstand the rigors of everyday use and extreme weather conditions.
Our technicians will assess your garage door's specifications and recommend the most suitable springs for optimal performance and longevity.
---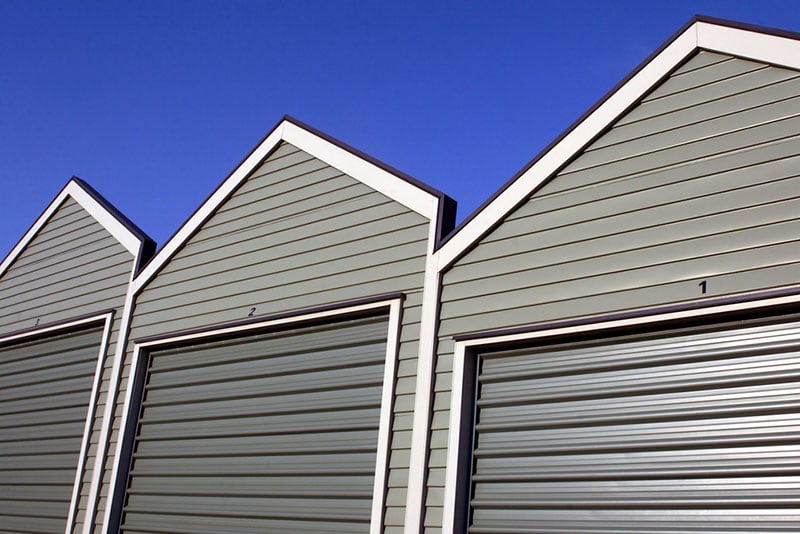 "
We Will Have You Operating Smoothly With Our Garage Door Cable Replacement in Hollister
In addition to garage door spring replacement, we also provide garage door cable replacement in Hollister. The cables play a vital role in supporting the weight of the door and ensuring smooth operation.
Over time, cables can become worn or damaged, compromising the safety and functionality of your garage door. Our expert technicians will replace the cables with precision and ensure that your garage door operates smoothly and safely.
---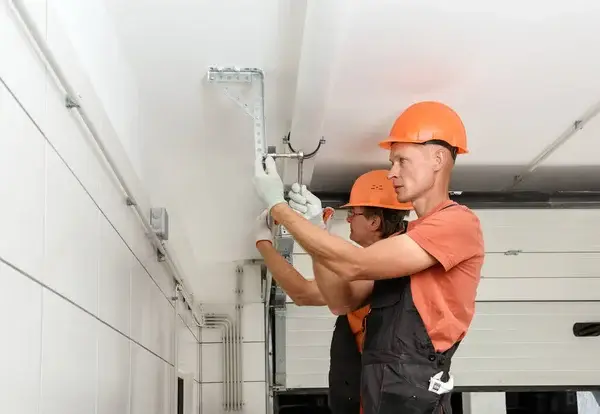 "
We Also Provide Hollister Garage Door Torsion Spring Replacement
When it comes to garage door torsion spring replacement in Hollister, CA, CA Overhead Doors is the name you can trust. Torsion springs are essential components of your garage door system, responsible for balancing the weight and providing the necessary lifting force.
Our technicians are well-versed in handling torsion spring replacements, ensuring that your garage door functions optimally, with minimal noise and maximum performance.
---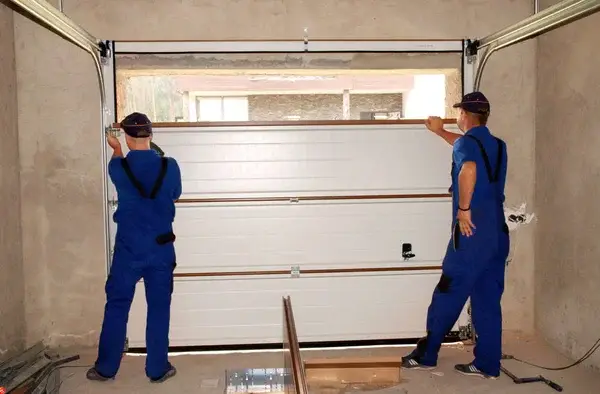 "
Experience Matters When Hiring a Garage Door Spring Replacement Service in Hollister
When choosing and hiring a garage door spring replacement service in Hollister, it's crucial to work with a team of professionals with extensive experience and a proven track record.
At CA Overhead Doors, we have been serving the Hollister community for years, earning a reputation for our exceptional service and customer satisfaction.
Our technicians undergo rigorous training and stay updated on the latest industry advancements to provide you with the highest level of expertise and service.
---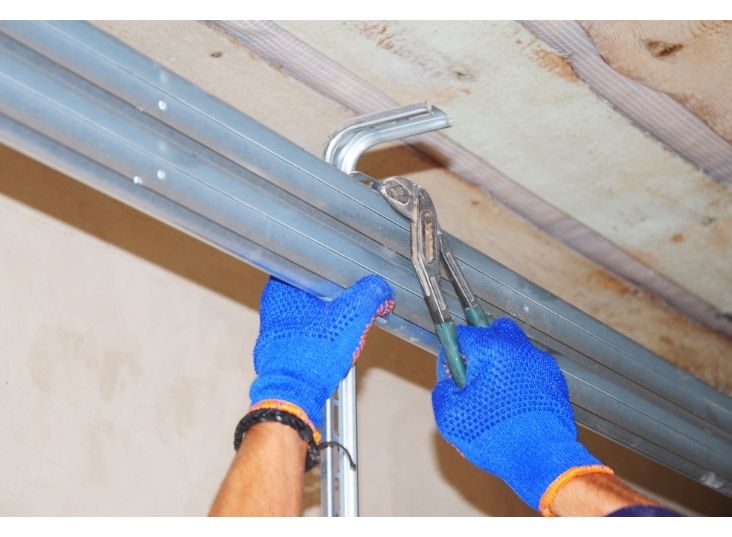 "
Convenience at Your Doorstep With Our Garage Door Spring Replacement Near You
Finding a reliable garage door spring replacement service near you is essential for quick and convenient solutions. With our strategically located service centers in Hollister, CA, we are always close by.
Simply reach out to us, and our technicians will promptly arrive at your location, equipped with the necessary tools and parts to address your garage door spring replacement needs efficiently.
---
Trust Our Team of Local Experts For All Things Garage Door Spring Repair Near You
When it comes to garage door spring repair, it's essential to rely on trusted local experts who understand the unique needs and challenges of the Hollister area.
At CA Overhead Doors, we are proud to be part of the community, serving our fellow residents with dedication and integrity. We have built lasting relationships with our customers by delivering top-notch service and exceeding their expectations.
We are committed to providing the highest quality garage door spring replacement services in Hollister, CA. From residential and commercial broken door springs to emergency repairs and replacements, we have the expertise and resources to handle it all.
Contact us today, and let us take care of your garage door spring needs, ensuring the safety, functionality, and durability of your garage door for years to come