Garage Door Repair Monterey
When your Monterey home needs a garage door repair, installation, or replacement, there's only one place to call. California Overhead Door has been the trusted source for garage doors Monterey since 1996. We offer fast evaluations, competitive estimates, and a quick turnaround in our garage door services. No matter your garage door needs, our team of professionals will provide you the highest quality work.
California Overhead Door
Monterey, CA
Ph:(831) 375-0273
---
Garage Doors Installation Monterey, CA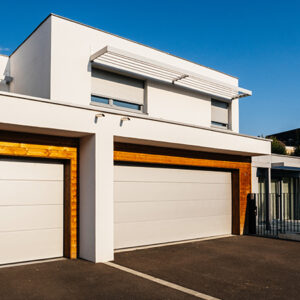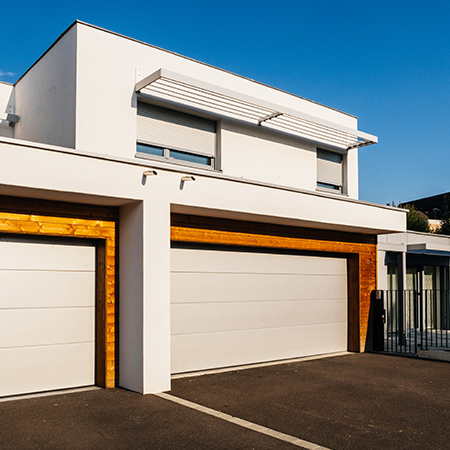 If you need a garage door installed on your new construction, or it's time for a garage door replacement at your home or business, California Overhead Door is here to offer our professional and affordable services.
A high quality, attractive garage door is a big part of your property's curb appeal. In fact, good garage doors can even significantly increase the value of your home.
But even if resale value isn't your concern, a good garage door protects your belongings, and keeps your garage weather tight year round.
At California Overhead Door we carry the best garage doors in the Monterey area. Our massive selection of contemporary garage doors are guaranteed to stand up to the elements and enhance your home or business, no matter your taste.
Our professional technicians are trained in the most efficient and safest garage door installation techniques, and we pride ourselves on providing you with fast, high quality, and affordable garage doors installation Monterey.
---
The Best Commercial And Residential Garage Doors Monterey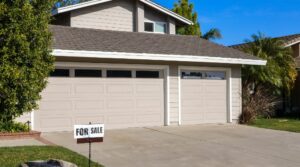 Whether you need a new garage door installation, a garage door repair, or just some regular maintenance, California Overhead Door is here to deliver.
Our team has the knowledge and experience to take on any project for your garage door needs. Whether you're building a custom home, rehabbing the front of your house, or ready to upgrade your garage, you need a garage door that's reliable, safe, and aesthetically pleasing.
Need a new overhead door for your business? No problem. We offer a variety of commercial garage doors for companies of all kinds. 
---
Garage Doors Monterey – Maintenance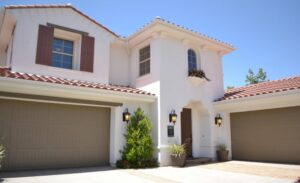 Even high quality garage doors can get off track or have mechanical issues from time to time. The key to making sure your garage door lasts for years to come is getting routine maintenance done and addressing small problems quickly.
If you're experiencing a problem or need to schedule your regular maintenance, our technicians are here to help and keep your overhead door operating safely. A garage door that doesn't function as it should can be a hazard not only to your belongings, but even to your family and pets!
California Overhead Door is here to quickly pinpoint your malfunction and assess whether a simple repair or replacement is necessary. After the inspection, we always provide you with all of the options so that you can make the best decision for you before we begin the work.
Questions about our garage door repair Monterey? Contact us today to learn more about our services or to schedule a free estimate.