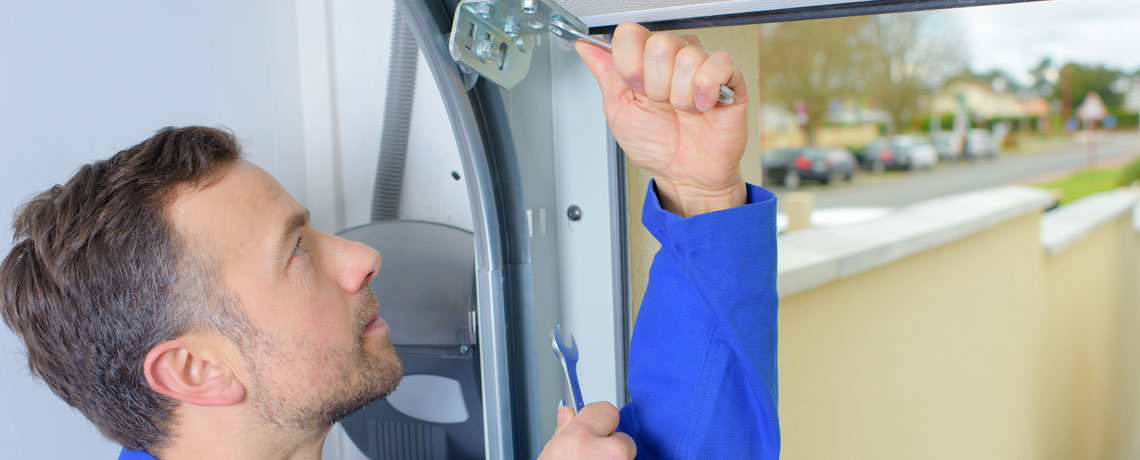 Home security is a must, considering all the potential safety risks these days. One of the most important responsibilities of homeowners in ensuring that their dwelling is not an easy target for burglars and other home invaders is to secure all entry points. All doors should be working properly so they're not easy to break into, front doors should have locks, and garage doors — especially remote control-operated ones — should close tightly.
Reliable Garage Door Repair Service
And when it comes to keeping those garage doors secure at all times, it's imperative to repair them right away if you're having trouble closing them or they don't completely shut. Garage doors that do not fully close provide easy access into your home. And you don't only have to worry about burglars — all sorts of pests can get into the house as well.
To avoid these troublesome situations, we at California Overhead Door in Hollister, California are ready to provide you the best solutions. We have been taking care of garage door repair and other issues for the past 20 years in Hollister, Monterey, Santa Cruz and Santa Clara. And with our industry experience, no garage door problem is too difficult for us.
Garage Door Spring Repair Monterey CA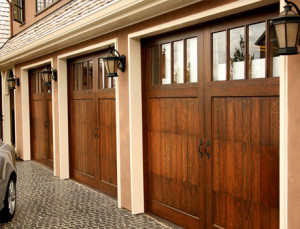 Our commitment has always been to supply our customers with accurate services by utilizing the newest and proven high-quality products in the garage door industry. This includes the latest garage door openers by Lift Master that open and close garage doors with the push of a button on your cell phone.
---
Garage Door Repair Salinas CA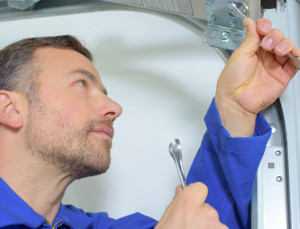 So whether you need your garage doors repaired, you want to upgrade the mechanism of your garage doors to reinforce the security and safety of your home, or you're installing a new garage door, give us a call or email us (at info@caoverheaddoor.com) and we'll easily take care of your garage door needs. We even provide free estimates for the work you want done — just provide all the necessary details on our website or talk to one of our representatives.
---
Garage Door Repair Cost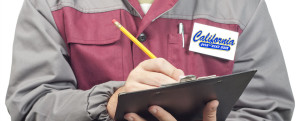 Our installers and staff are continuously learning and trying out new products for garage doors so we can provide high-quality services at all times. You can count on us to recommend security products for you that we know truly work and would be of great value to your property.
California Overhead Door has offices in Hollister, Monterey and Salinas. We are open Mondays to Fridays from 8 a.m. to 5 p.m., and on Saturdays, we provide services by appointment.