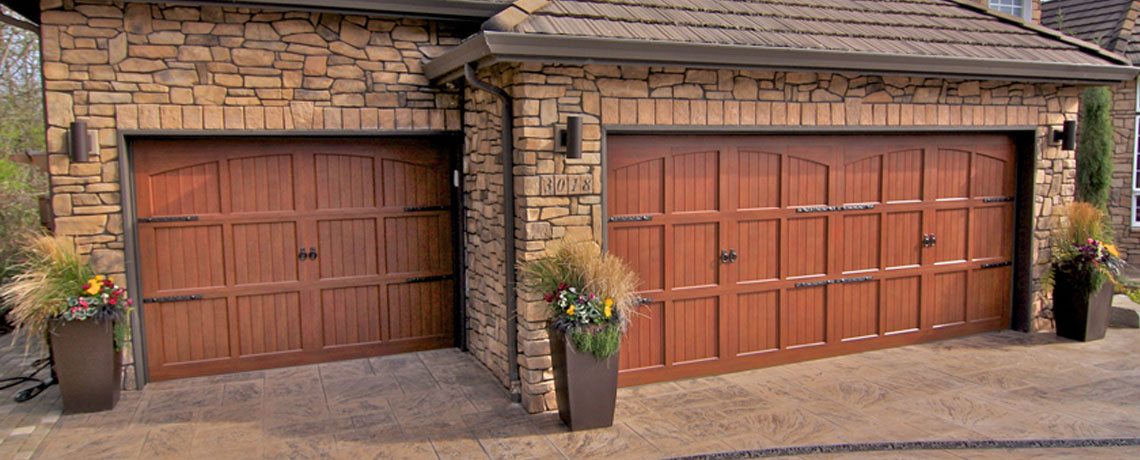 Your garage door is an important part of your garage and home. It helps protect your home from intruders, pests, and the weather. Plus it can add to the curbside appeal of your house. 
When your garage is old, outdated, or broken it is time to consider having it serviced by professionals. 
At California Overhead Door you can have your garage serviced and maintained by a highly skilled team. 
We offer many garage door services such as residential garage repair with skill and professionalism. Our team proudly serves our community in Hollister and the surrounding areas.  We guarantee high-quality results and a pleasant experience. 
Read on to learn more about the residential garage door services California Overhead Door has to offer in Monterey, Salinas, Hollister and the surrounding areas…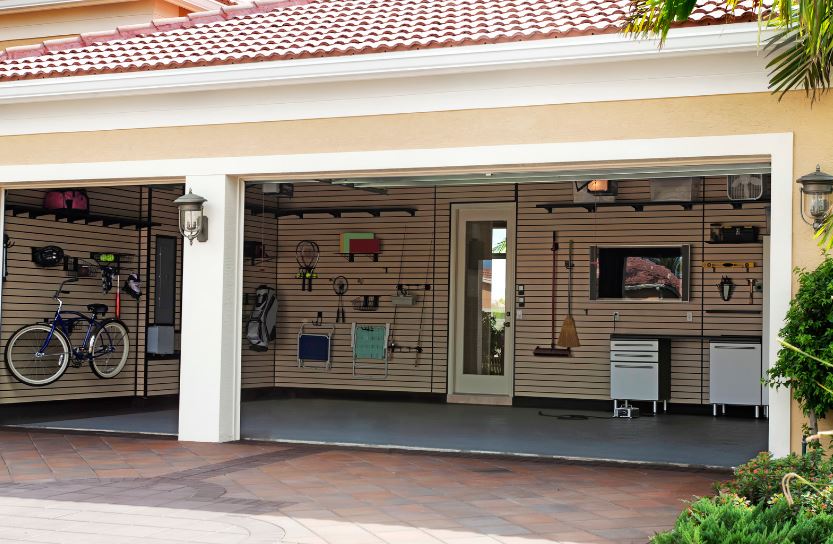 Residential Garage Door Installation
Janus International is the leading manufacturer of steel roll-up doors and building components designed for the self storage, industrial and commercial door dealer markets. They provide a complete line up of windload and non-windload steel roll-up doors, which are sold through our wide network of dealers. In addition to those products, we also use Janus' award-winning Third Generation steel doors and partitions.
---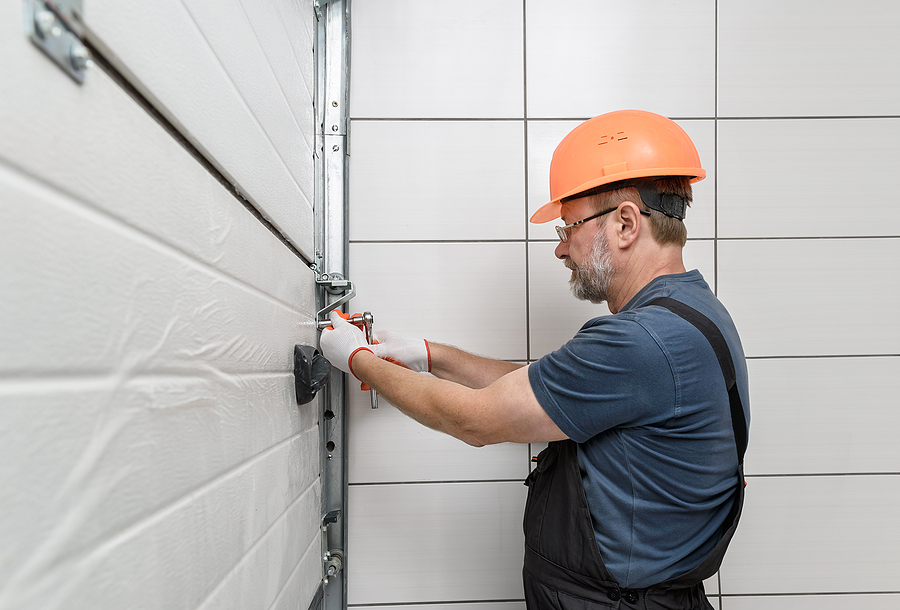 Residential Garage Door Repair
Have you noticed your garage door is not working correctly?
Is it in desperate need of being repaired?
The team at California Overhead door offers residential garage door repair that is pristine! When you work with us we will come to you fast and have your garage fixed and running like new.
You won't have to worry about the damage getting worse or needing to replace your garage door any time soon once our experts repair it.
If your garage door is past repairing then our team will assess that. We will then help you decide on a good replacement and offer you our installation services.
Click below to learn more about our garage door repair service…
---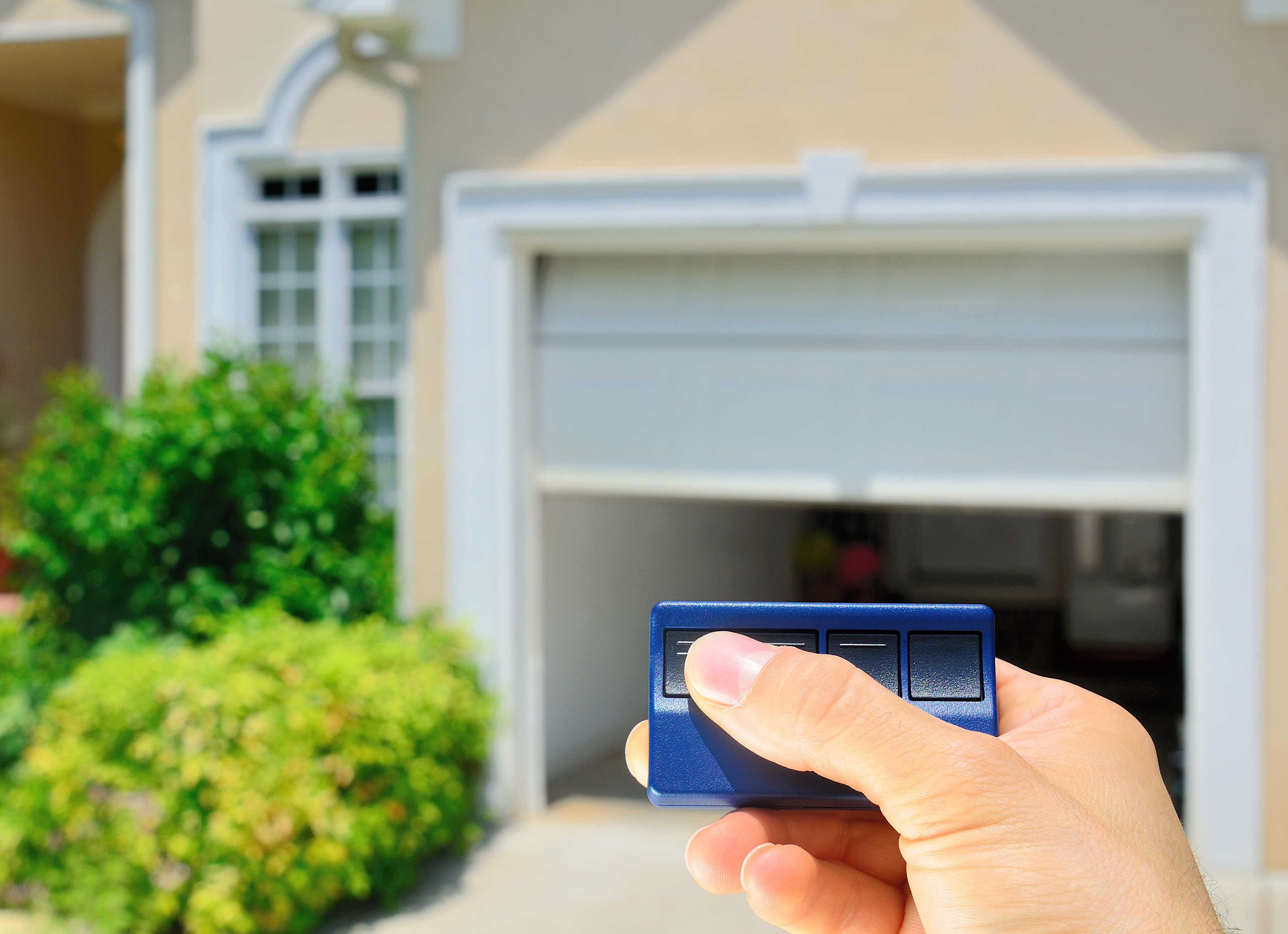 Residential Garage Door Openers
Have you been having issues with your garage door opener?
Or perhaps you just want something up to date and new, like a smart garage door opener?
Regardless of why you want a new garage door opener installed, California Overhead Door can help you.
Our expert team will have you up and running with a new and improved garage door opener quickly!
Don't settle for less! Old garage door openers are often inefficient and they don't work to help protect you and your family. Consider having a smart garage door opener installed at your home.
Click below to see what we have to offer for garage door opener services…
---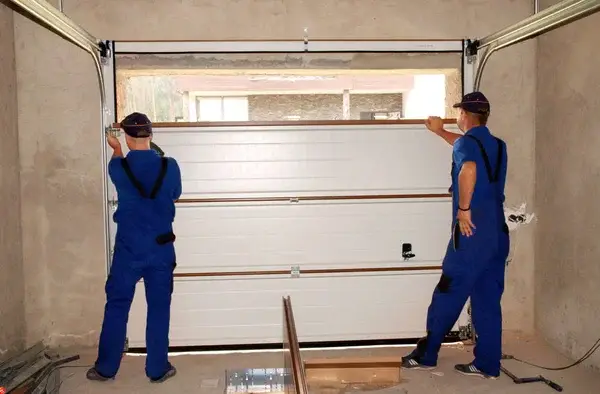 Emergency Garage Door Repair
One of the standout services offered by CA Overhead Doors is their emergency garage door repair near you. Our team understands that garage door emergencies can happen at any time, whether it's in the middle of the night or on a weekend. That's why we offer 24/7 emergency repair services to ensure that their customers are never left stranded with a malfunctioning garage door.
---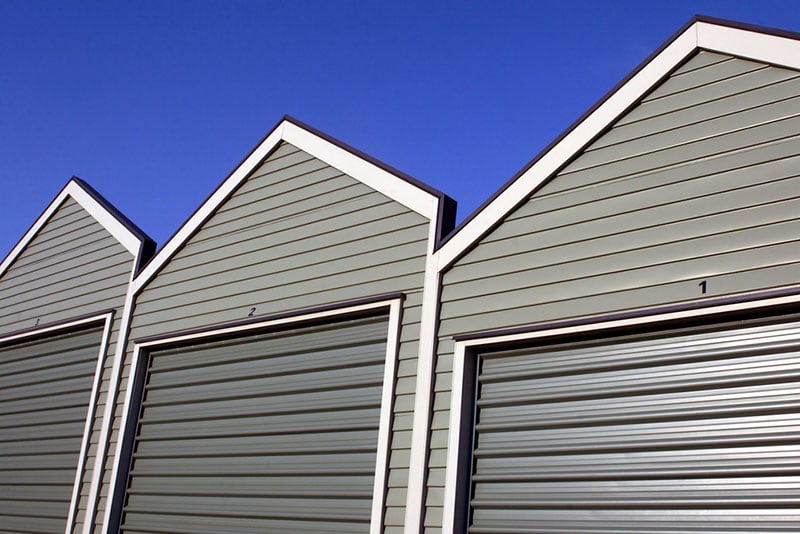 Garage Door Replacement
At CA Overhead Doors, we take pride in being the premier provider of garage door services in Hollister, CA and the surrounding areas.
With our commitment to quality craftsmanship, exceptional customer service, and a wide range of products and solutions, we have become the go-to choice for all your garage door needs. Whether you are looking for garage door replacement, care and maintenance tips, or top-quality materials, we have got you covered.
---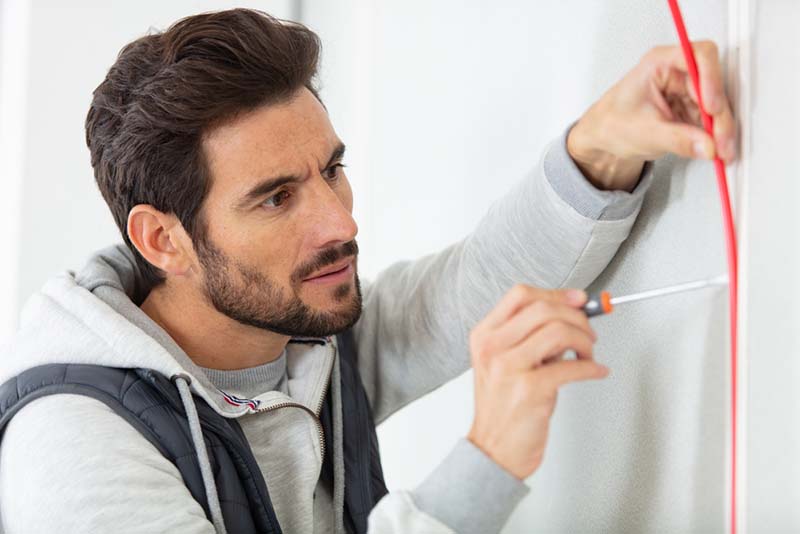 Garage Door Maintenance
At CA Overhead Door, we understand the importance of regular maintenance to keep your garage door functioning smoothly and extend its lifespan.
Our comprehensive garage door maintenance in Hollister, CA, ensures that every component of your garage door is thoroughly inspected and optimized for peak performance.
From lubricating moving parts to adjusting springs and cables, our skilled technicians leave no stone unturned in ensuring that your garage door operates flawlessly.
---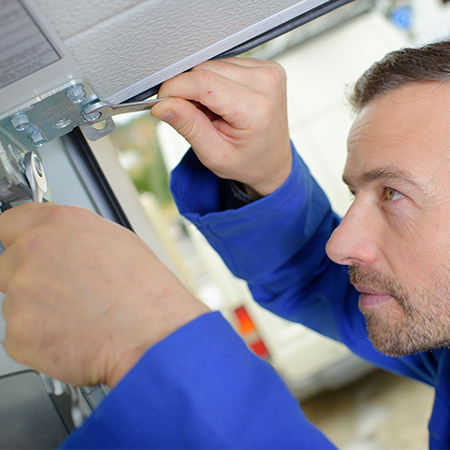 Garage Door Spring Replacement
At CA Overhead Doors, we understand the importance of a functional and secure garage door for your home or business. We take pride in being the leading provider of garage door spring replacement in Hollister, CA.
With our team of highly skilled technicians and our commitment to exceptional customer service, we ensure that your garage door operates smoothly and efficiently, providing you with peace of mind and convenience.
---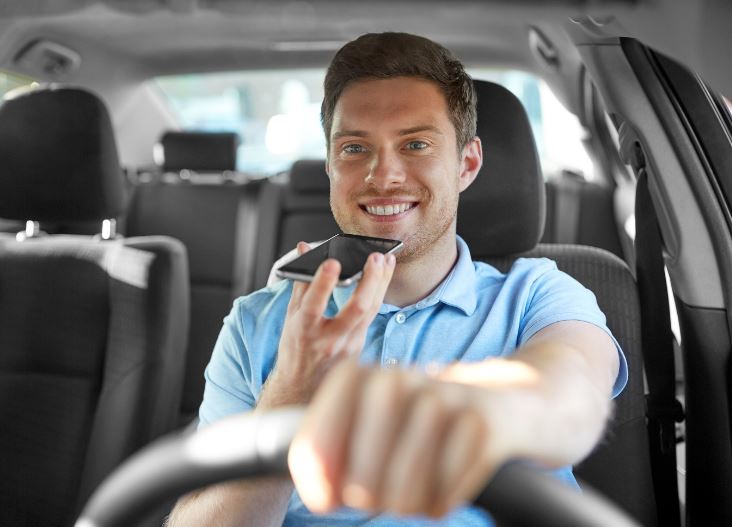 Why You Should Work With California Overhead Door!
California Overhead Door has been serving in Hollister, Monterey, Salinas and the surrounding areas for over 20 years, this level of experience speaks for itself!
We take pride in offering our customers great garage door services!
If you want efficient, professional, and high-quality work at competitive prices then California Overhead Door is perfect for you!
We have years of experience, an amazing team of experts, and a drive to put our customer's needs first.
Whether you need a new door installed, need your current door repaired, or need a new garage door opener, our knowledgeable team will be proud to serve you.
If you are interested in hiring California Overhead Door for your garage door needs, click below to get a free estimate…