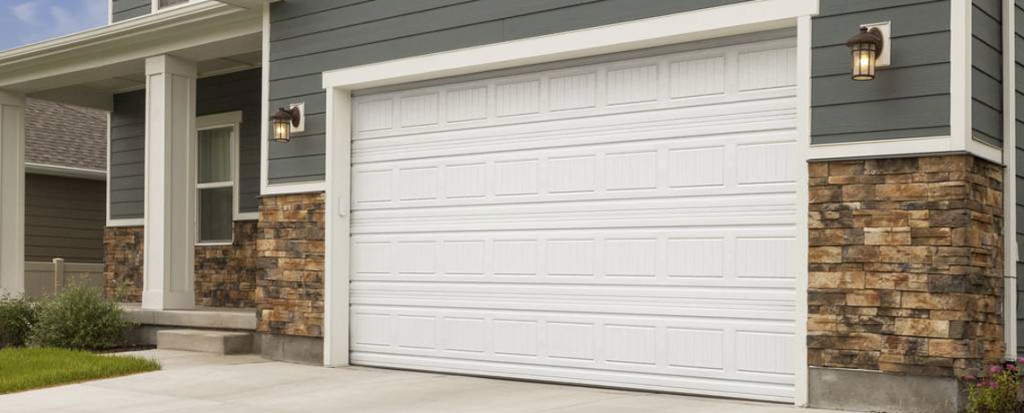 Garage Door Installation in Monterey, Salinas & Hollister, CA
Whether you are looking to replace your old and worn out garage door or you are looking for residential garage door installation to be used for your new home, you will find that California Overhead Door of Hollister, California offers a number of quality options to choose from, all from the best manufacturers.
NorthWest Doors Inc.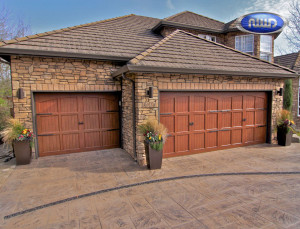 Northwest Door is a family-owned company that prides itself in manufacturing a wide range of residential and commercial garage doors. The company can even deliver within the shortest lead times due to its highly dedicated and well-trained workforce. Their products have been available for more than 50 years through an extensive network of suppliers. With their reputation for competitive prices and top-notch customer satisfaction, NorthWest Door garage doors should be on top of your shopping list.
---
Martin Doors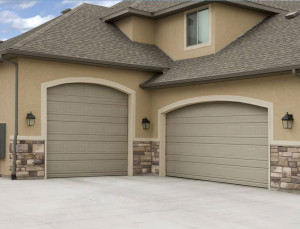 Martin Doors has earned an enviable reputation as one of the world's leading manufacturers of garage doors achieved by using only the best available hardware. Each Martin hardware is made with high-grade steel complemented by lift cables that are thicker than industry standards, and components that have been engineered with longevity in mind. They offer a lifetime warranty on the best torsion spring in the industry and superior paint finish.
---
Wayne Dalton Doors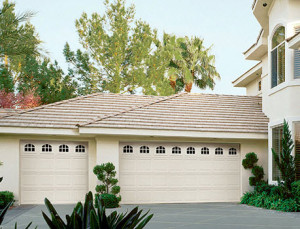 For homeowners looking for a garage door that will add value to their homes, Wayne Dalton offers plenty of choices in terms of designs, color, materials, windows and accessories. You will surely find the right one that matches your home's design.
If you want to add value in your home, there's no better choice than to add Wayne Dalton to your home.
---
Ranch House Doors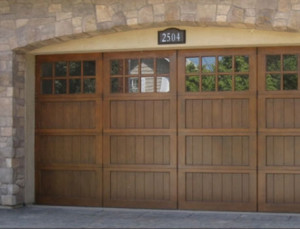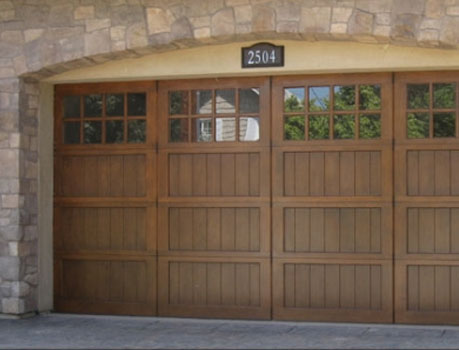 Style. Innovation. Craftsmanship. Design. Ranch House Doors' creations encapsulate true craftsmanship and artistry. Each garage door made by the company's expert craftsmen has been hand-selected, assuring the highest quality. Their designers collaborate with architects to create works that fuse technology, creativity and artistry to create the best wood doors in America.
---
Carriage House Door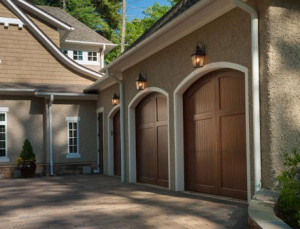 Carriage House Door Company specializes in garage doors that match period styles, expertly blending old world design with state-of-the-art technology. Carriage garage doors will surely add value and a dramatic touch to your home.